So many times when you photograph natural scenes additional details can be brought out quite easily. Try it by simply duplicating the original background layer. Select the lasso tool, and have the feather pretty strong, maybe 30-50 pixels. Select and area roughly defined by its edges. Add some contrast, sharpness, and maybe push the color some with the color balance or hue adjustments. I also added to the motion of the water with the Motion Blur function. Again I just selected a portion of the water, copied it to a new layer, and blurred matching the alignment of the motion. Here are a couple other motion and texture enhanced examples...
Forums
| GrfxDziner.com
Wizard of Awes! group
| flickr.com
Forum 1: Influences of form
| GrfxDziner.com
Forum 8: the Lasso Tools & How to use them...
| GrfxDziner.com
4Keri
| flickr HiveMind (recent)
Keri McCarthy Drive
| flickr HiveMind (popularity)
See these blogs too, from the
Deanna Cremin Memorial Foundation:
Function of Form • Patterns in Nature....
GrfxDziner.com | Blogger gwennie2006:
http://gwennie2006.blogspot.com/2010/01/function-of-form-patterns-in-nature.html
GrfxDziner.com
|
Graphics Intro • You are the Highway...
Automatic Download of 3-Page tutorial in .PDF format:
Functions of Form:
Patterns in Nature
| GrfxDziner.com
Forum 5: the Deanna Cremin Memorial Foundation
| GrfxDziner.com
~Candlelight Vigil~
Deanna Cremin
Investigator/Reporter -
Bob Ward
My Fox Boston | Fox25 News -
Monday, March 29, 2010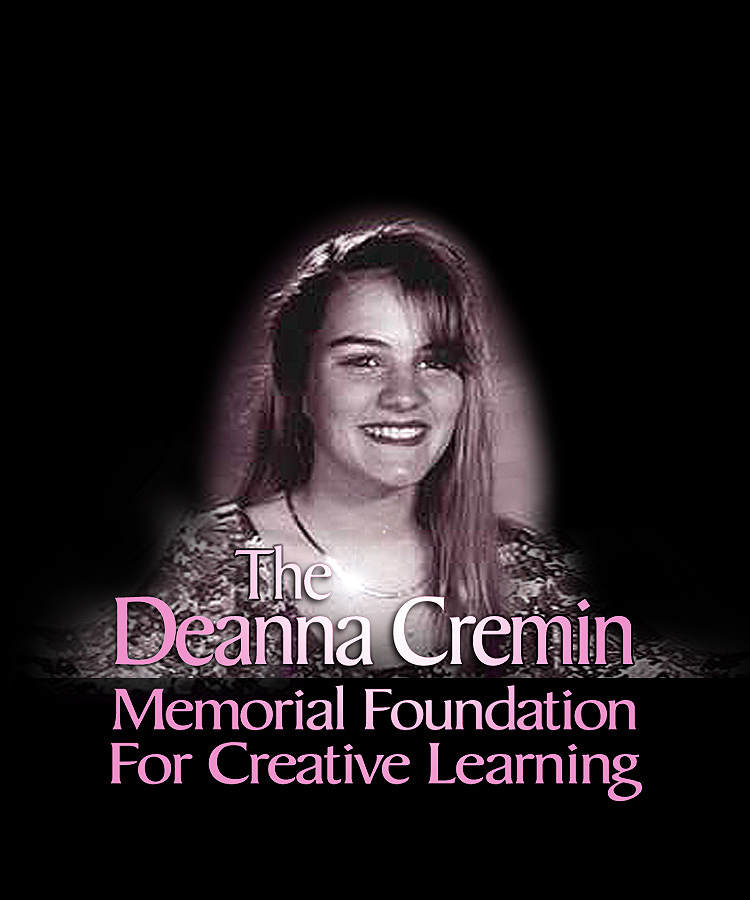 Deanna Cremin Memorial Foundation
| Recent Uploads
flickr HiveMind | MotherChildSeries
http://fiveprime.org/hivemind/Tags/MotherChildSeries
flickr HiveMind | 4Deanna(recent uploads)
http://fiveprime.org/hivemind/Tags/4Deanna/Recent
__________________________________________________________
Stairway to Heaven
GrfxDziner.com
| Articles on Deanna Cremin... Somerville, MA