Peta Evans-Taylor
| Hold On
imagery/editing from gwennie2006
• YouTube™ Used with permission from Peta's
Out of the Darkness
CD.
Often times you can add some texture through additional layers, and especially when the original photograph is shot with some sort of texture behind it. In greenRoom I applied several layers and all blended into the previous layer beneath it with a light blending mode,
such as screen, multiply, etc. I did select the subject first and used the Pen Tool to get the most accurate edge. It is also quite qwick with the Pen Tool and completely editable if you need to tweak it some.
 Following are a couple other pieces from the
Deanna Cremin Memorial Foundation
as well as a few pages from the introducttion to the
Power of Art
, from gwennie2006...
Automatic Download of 8-Page tutorial in .PDF format:
Introduction | the Power of Art
| 44 MB PDF file • GrfxDziner.com
For some similar techniques for a different style of textured, you can have a look at these examples. Each is much better explained in the blog written about each of the edits. The indivisual blog links are below the images...
Check out these blogs too from the
Deanna Cremin Memorial Foundation:
GrfxDziner.com
| Texturized • Cabin Fever…
GrfxDziner.com
| GoldiLoches • Out of the Woods…
____________________________________________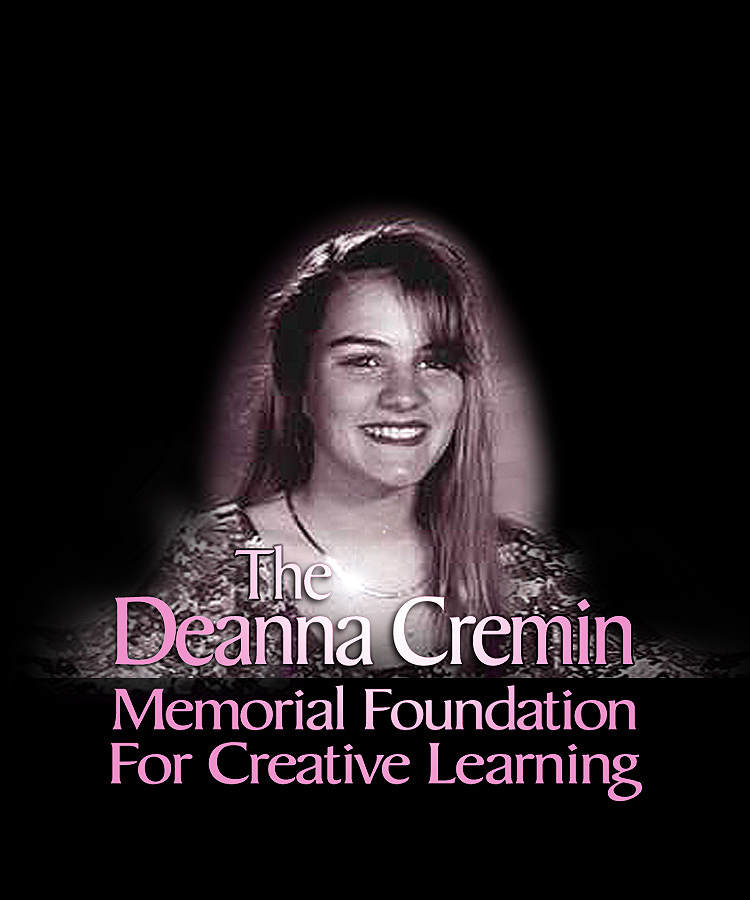 Deanna Cremin Memorial Foundation
| Recent Uploads
~Candlelight Vigil~
Deanna Cremin
Investigator/Reporter -
Bob Ward
My Fox Boston | Fox25 News -
Monday, March 29, 2010
flickr HiveMind | MotherChildSeries
http://fiveprime.org/hivemind/Tags/MotherChildSeries
flickr HiveMind | 4Deanna(recent uploads)
http://fiveprime.org/hivemind/Tags/4Deanna/Recent
__________________________________________________________
Stairway to Heaven
GrfxDziner.com
| Articles on Deanna Cremin... Somerville, MA