For that edit I did most of the same things I do for portrait work. I used the lasso tool for selections, and the pen tool for the initial selection of the model. That selection is just the outline of the model, and I find the pen tool does that the best. As I have mentioned in other places, it makes a very crisp edge and sometimes to crisp for that portion of he photo. For the quicker selections once the subject has been isolated, are easily done with the lasso tool. The feather amounts always change too depending on what portion of he portrait, and how precise you need an edge.
 To show you a dramatic difference of the finer edge to a softer one, look at these variations of the initial work. Each has also had a graphic treatment done to the underlying background image. The first example use the Graphic Pen effect, and the second usses a Concentric Circle. See how the thickness of the concentric circles create the tone...
....and do you see how softly the textures blend into the subject? That feather amount is about 300 pixels on the full size edit. It started as a quick selection using the lasso tool. I roughly followed the contour of he subject, and it didn't have to be precise at all because of the very strong feather amount applied.
 The effect of having a precise edge on one side contrasted with an extremely soft edge on the other is something that can be used in combination with illustrations, or paintings. It tends to give the illusion of the subject falling into the painting, or coming out of a illustration. Take a look at these screen caps to see the layer stack...
You can see the same type of contrasting feather work in this poster for the Sundance Film Festival. It was for an online contest back in 2006, just for fun. Look at the very soft edge where the sky meets the globe, the text for the title also has some very soft feathering, and on a couple layers...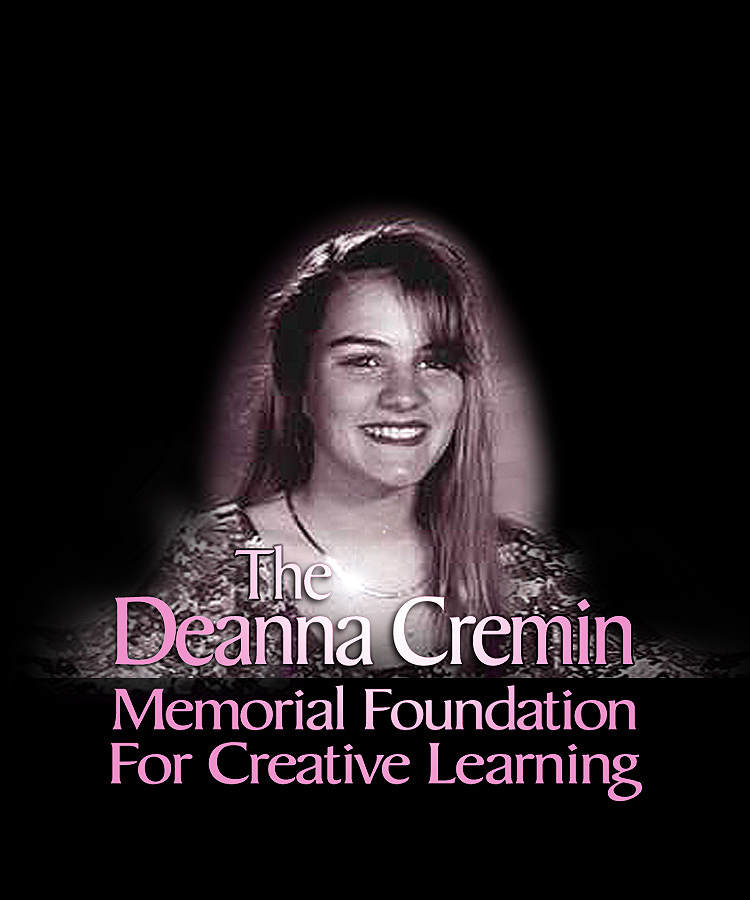 flickr HiveMind | MotherChildSeries
http://fiveprime.org/hivemind/Tags/MotherChildSeries
flickr HiveMind | 4Deanna(recent uploads)
http://fiveprime.org/hivemind/Tags/4Deanna/Recent
__________________________________________________________
Stairway to Heaven
GrfxDziner.com
| Articles on Deanna Cremin... Somerville, MA