I created that one night back in July '09. The 40th Anniversary of the remarkable Moon Landing was coming up, so I thought I would create something to commemorate it. I also had just lost one of my uncles, so I did it in remembrance of him. It was my Dad's brother, Uncle Jed. He was a great man, and when I was about eight years old, he lent me a microscope. It was an extremely nice one too, with interchangeable lenses and all. He let me use it for a couple years. I loved it.
 Anyways, when I created the Apollo 11 poster I kept thinking about those ski trips and all, and the many times we drove around the rotary. I posted it on flickr, and I was also doing some researching on the net about different things going on to commemorate the 40th Anniversary. I was anticipating adding some links to the description of the poster. The Apollo 11 poster I had just put up on flickr showed right away in Google, and it was coming from an Austrian site. I wqas like that is so cool. Someone had found my work and reposted it on there site in Austria. It happened in about 80 seconds too. I went to their site and translated the copy to english so I could ead what they had said....It is a wonderful right up. I was so pleased I joined their site just leave a comment, and Thank them. It is still on that site, and here is a link to that article if you like...
http://www.seniorkom.at/0/Content/_article_/id13863/sid0245795f5c7c59d00541396c82d746c2
 The whole experience was perfect, and I laughed to myself afterward....'Ole Uncle Jed made it around the world in about 80 seconds. I wonder if he and my Dad noticed that, or maybe even if he had something to do with it. He did love going around in circles so much you know.
Here is a another poster I made, it was for an online competition for the Sundance Film Festival, a few years ago....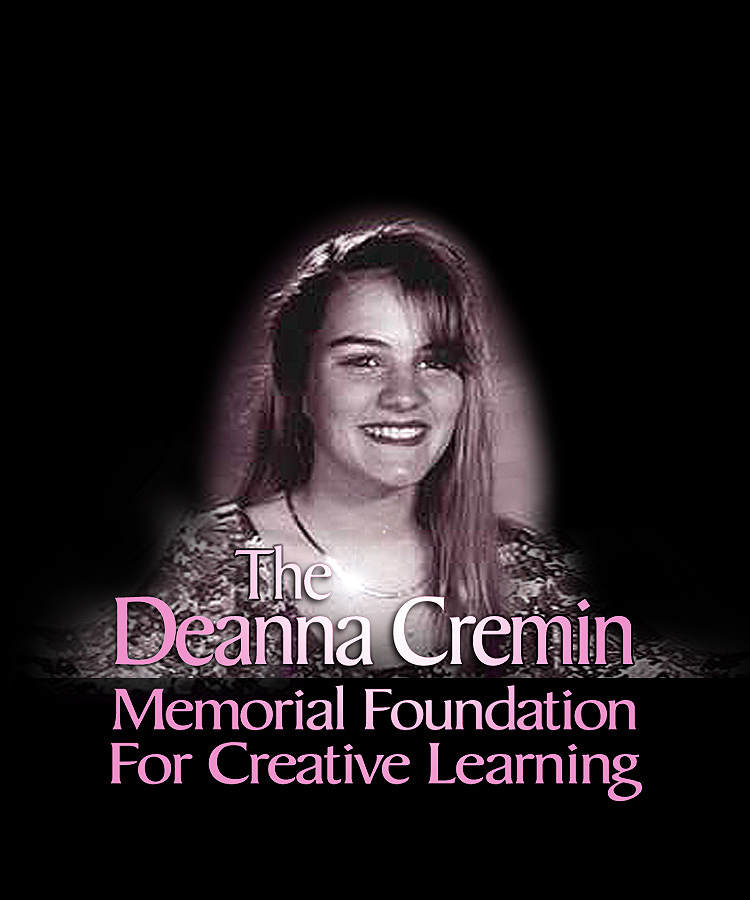 Deanna Cremin Memorial Foundation
| Recent Uploads
__________________________________________
__________________________________________________________
Stairway to Heaven
GrfxDziner.com
| Articles on Deanna Cremin... Somerville, MA